Home Page

Welcome to the home of The Embryo Man

The world's first psychedelic picture-book novel
with surrealistic imagery and whimsical prose
designed to enlighten all who happen to pass by!

Within this book you will find hundreds of song links as an
added bonus. They have been sprinkled like seeds throughout
the entire novel to further enhance a rather small body of work.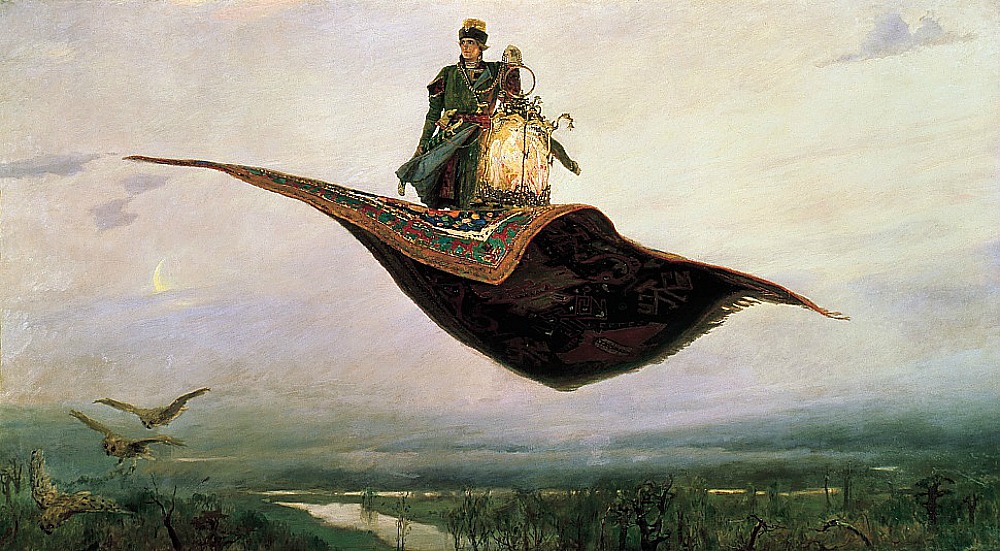 Just leave your magic carpet by the ticket booth and proceed through!



Here admission is always free, and the estate of life
is an ever changing world that has slowly begun to die.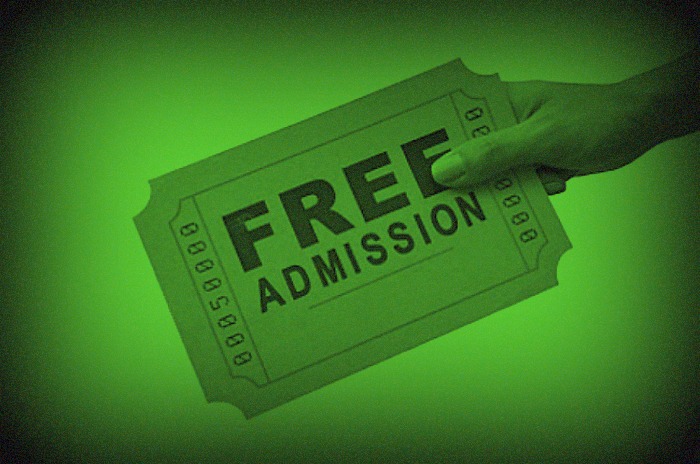 Please note that if the text and spacing is not 100% accurate,
you will need to hold the "CTRL" and then the "+" key.
This will allow the web page to be viewed properly.
Same goes for the"CTRL" and "(minus)" key,
if the wording becomes too large!

With

over 1000 psychedelic paintings to aid you along,
the story,
written in fact, becomes more than just your average tale of woe.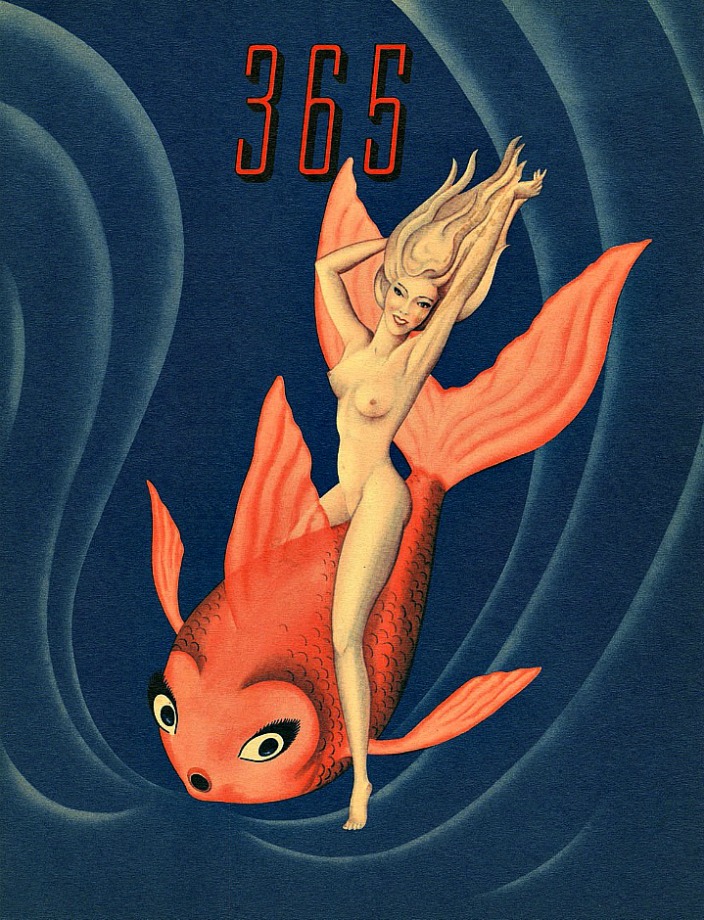 But don't fret, because at the bottom of each and every chapter
can be found, the artist and title of each and every painting!

Within every picture, I have added links that will take
you to the prospective website of the artist in question.

Do note that I have since completed the bottom of Chapters


1 -

41

, and am working earnestly to gi

ve

credence unto


those who have long inspired me through their art.
Greetings, my name is Charles Pendelton

Many thanks to Marty Langdon for all his help in the past concerning the fate of this website.
As of Sept 2015, Marty left for Venezula. We do not know if he will be returning to the states.

Today, I will be working with Marty over a secure line to perfect "The Blurb."

As for my book, however, it can best be defined as a psychedelic novel.
It can also be labeled an autobiography of one day. If you like books
that drip in undertones of the surreal, then begin reading Chapter 28.


A look at the chapters


Chapter 1 - Upon waking eyes
Chapter 2 - The mystical realm of Neptali Sable
Chapter 3 - Weed Island to the Raven
Chapter 4 - The Adventures of Billy and Bravo
Chapter 5 - Danger on the thirteenth floor!
Chapter 6 - That deadly nutmeg tree
Chapter 7 - Into the world of work spins Mother
Chapter 8 - The rise and fall of progress
Chapter 9 - Early morning visit
Chapter 10 - The story of Captain Hook
Chapter 11 - The Curator
Chapter 12 - Three trails of serenity
Chapter 14 - A long fabrication of tall tales woven
Chapter 15 - The conjurer of wicked little minds
Chapter 16 - The land of dry tonics
Chapter 17 - Enter the field of Ah
Chapter 18 - The olde greenhouse
Chapter 19 - The dreaded Silo 3
Chapter 20 - Where Eagle Creek divides
Chapter 21 - An evening with Dr. Doom
Chapter 22 - The great quest toward evening
Chapter 23 - The wonderful workings of a time machine
Chapter 24 - Demons wail in the chapel of Hell
Chapter 25 - The Hedgehogs are here
Chapter 26 - My impressive imagination
Chapter 27 - The man who went berserk!
Chapter 28 - A pleasant journey to the Hash Hut
Chapter 29 - The Mystery Man and The Clown!
Chapter 30 - The incredible expedition
Chapter 31 - The shattered mind
Chapter 32 - Harmony, my dearest angel
Chapter 33 - The grim intestine
Chapter 34 - Metamorphis face
Chapter 35 - From the depths of Hades
Chapter 36 - The puzzle of perception
Chapter 37 - The ominous Mr. Wong
Chapter 38 - Visions from a heavenly sky
Chapter 39 - The horseless carriage
Chapter 40 - The Spanish room
Chapter 41 - How late is thy morning hour


If you want to dive right in, read chapter 25.
which is written almost entirely in verse!

Chapters 28 - 31 are interconnected.
They pertain to the summer of 1981 when I and a friend injested three hits of
double barrel purple mescaline. *(LSD)* And a heck of a lot of Mary Jane!

Chapter 32 is an unconventional love story.
So unconventional, if it were to be made into a film, it would be banned and
anyone having any involvment would be immediately imprisoned indefinately.


In truth, I drank from that cup, and I never looked back.
Therefore, I never knew what had begun to take shape in the
dark region known as despair. An ill wind had begun brewing
and heaven help the soul left stranded by the river's edge. . .
It is so cold and lonely there, my eyes begin to water at the mere
thought of it. There in that wretched place of all forlornness,
the mighty angels who circle above will not circle above it.

Chapter 32, Pg 187


Most citizens of the day have no idea what lies within the pages of this book.
It is the heart of delirium. . . It is madness redefined.

Aside from trying to comprehend the internal workings of a delicate mind,
The Embryo Man is an exquisitely written love story of epic proportion.

After you read a chapter, I would like to hear your review of it,
if you could find the time. You may address your comments to
me at Theembryoman@yahoo.com. Simply state what chapter
you have reviewed and I will see that it gets posted to this website.

Whether it be questions that can go into the FAQ's box, or general
ideas on whether you liked it or disliked it. As long as you leave
your first and last name (or initial), it would be much appreciated.

(If you choose to remain anonymous, that's fine too)

People who read The Embryo Man will never forget,
how wonderful life could have been.

----------------------------------------------------------------------------------------------------------------------------------------------

Before I can allow this to continue any further, I would like to clarify
an issue. Just for the record, I would like to state that never at any
time have I ever been or have I ever gone raving. I fell ill for a
time is all, and let that be the end of it. Also, I will not answer any
questions pertaining to this matter, so please do not ask. Neither
will I answer any questions relating to, or involving Chapter 32.

With that out of the way, you may continue
in whatever direction it is you choose to go.

Chas. Pen


P.S. - I never thanked you guys for that video! It was very creative.

----------------------------------------------------------------------------------------------------------------------------------------------

The magic carpet by Viktor Vasnecov (1880)

Free admission to all (today and everyday)

Bimbo's 365 Club, San Francisco (1963)

--------------------------------------------------------------------------------------------------------------------------------------------------
Before you browse, feel free to check the authenticity
and safety of this website by clicking the link below!
theembryoman
.
com
Webutation
-------------------------------------------------------------------------------------------------------------------------------------------
-------
The Mystery Man of 1000 faces
Charles Pendelton of Woodstock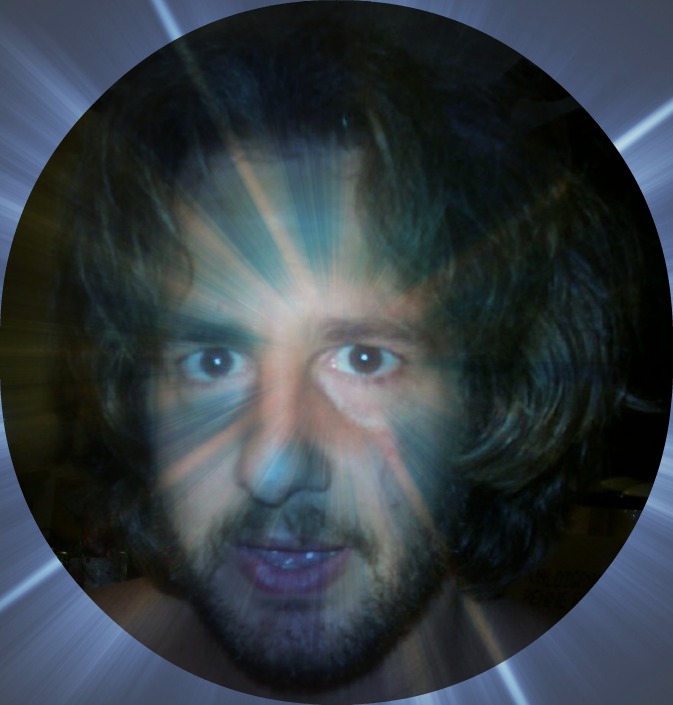 Charles Pendelton The Explorer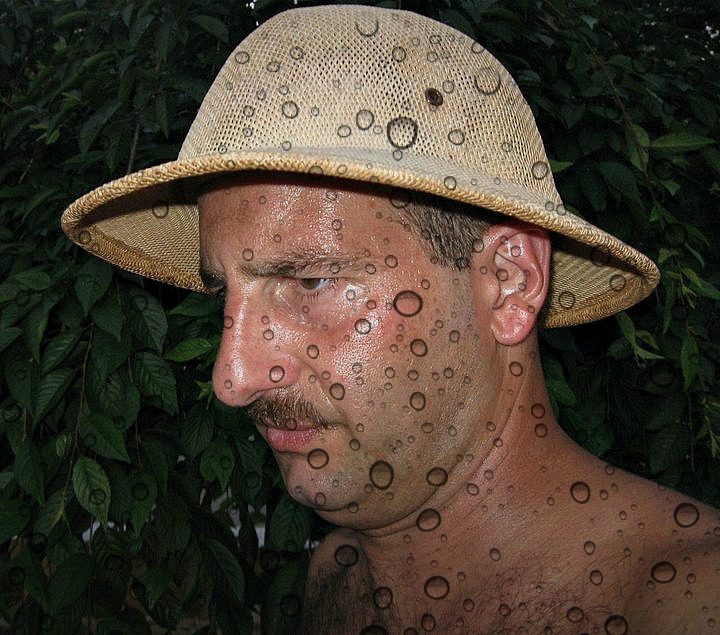 Charles Pendelton The Fisherman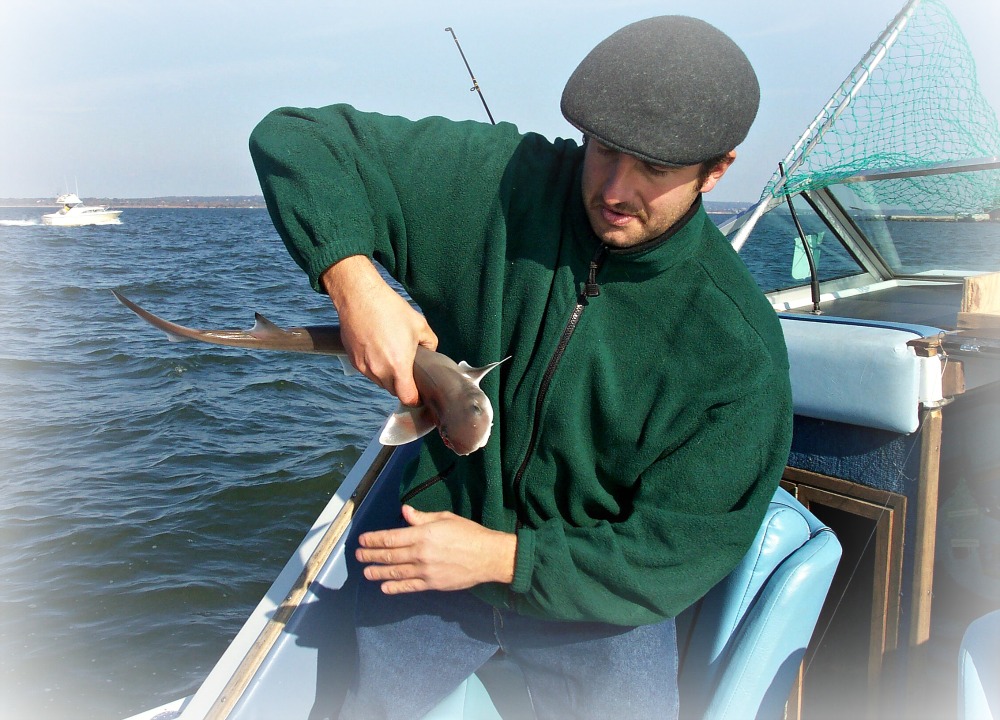 Charles Pendelton The Scotsman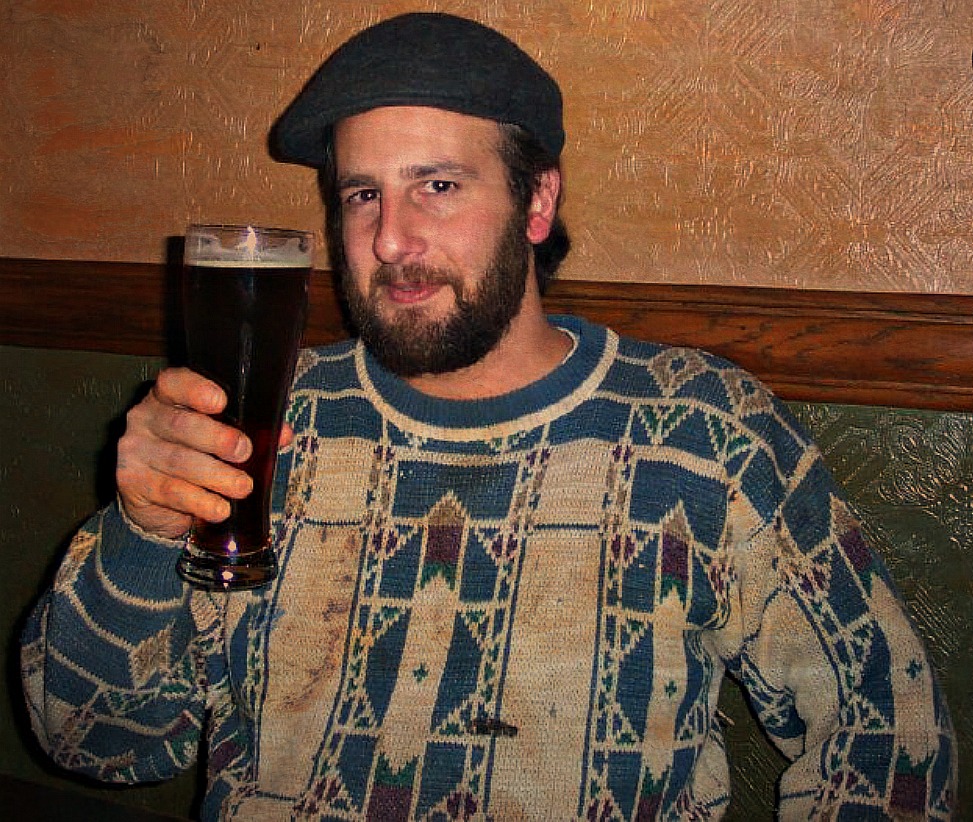 Charles Pendelton The Impaler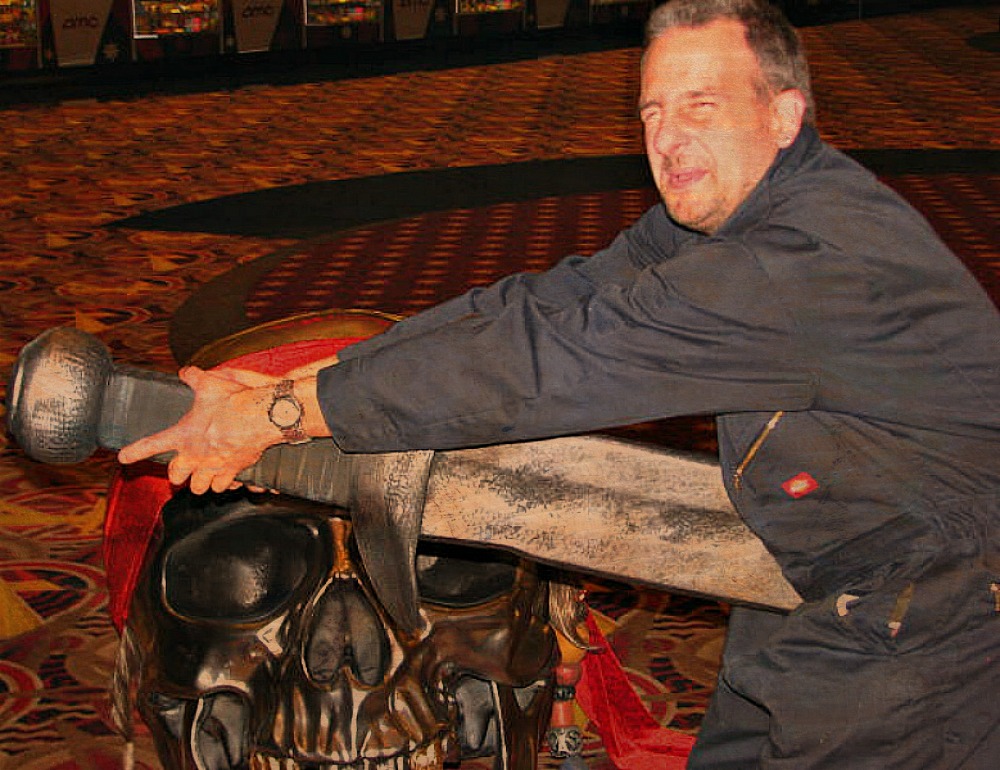 Charles Pendelton The Grinder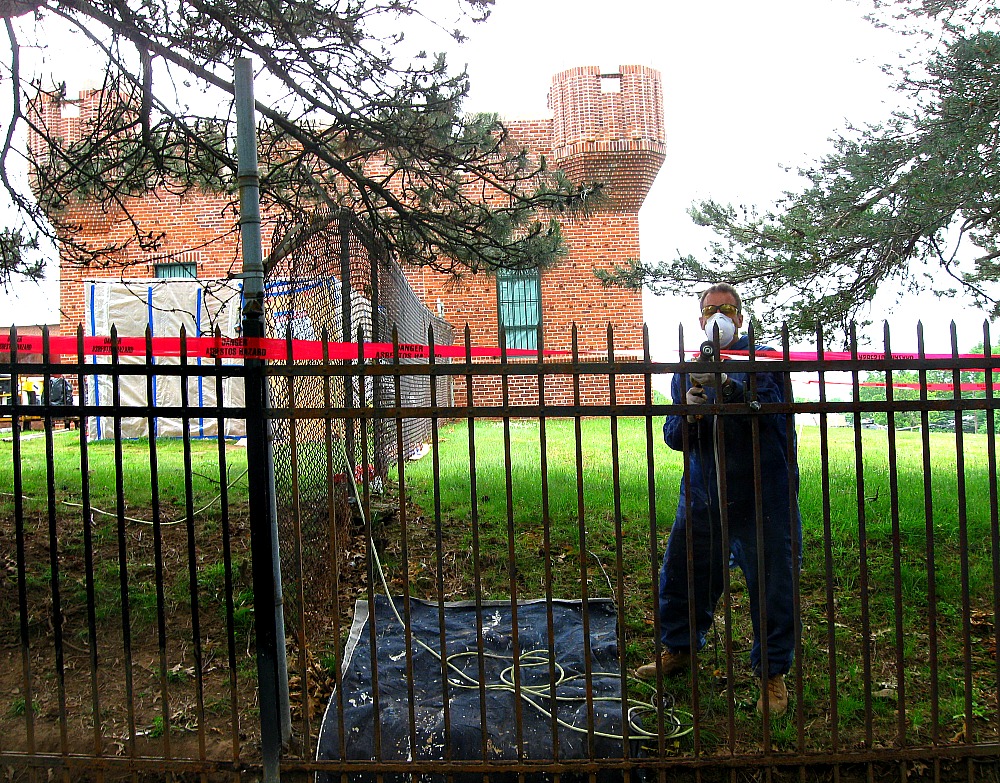 Charles Pendelton The
Well-Wisher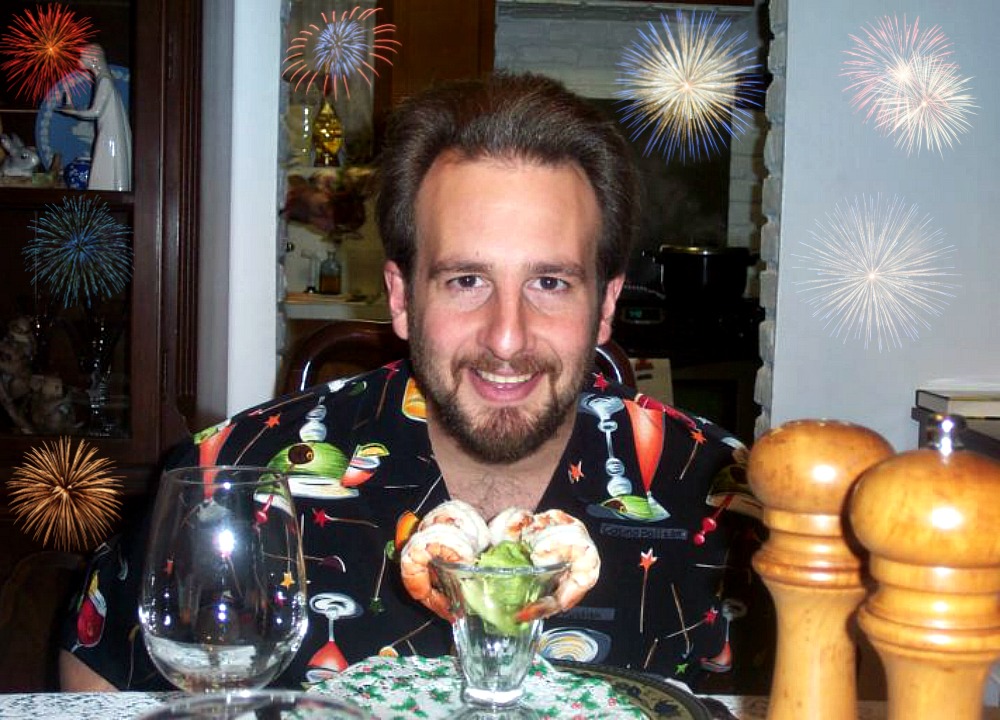 Charles Pendelton The Writer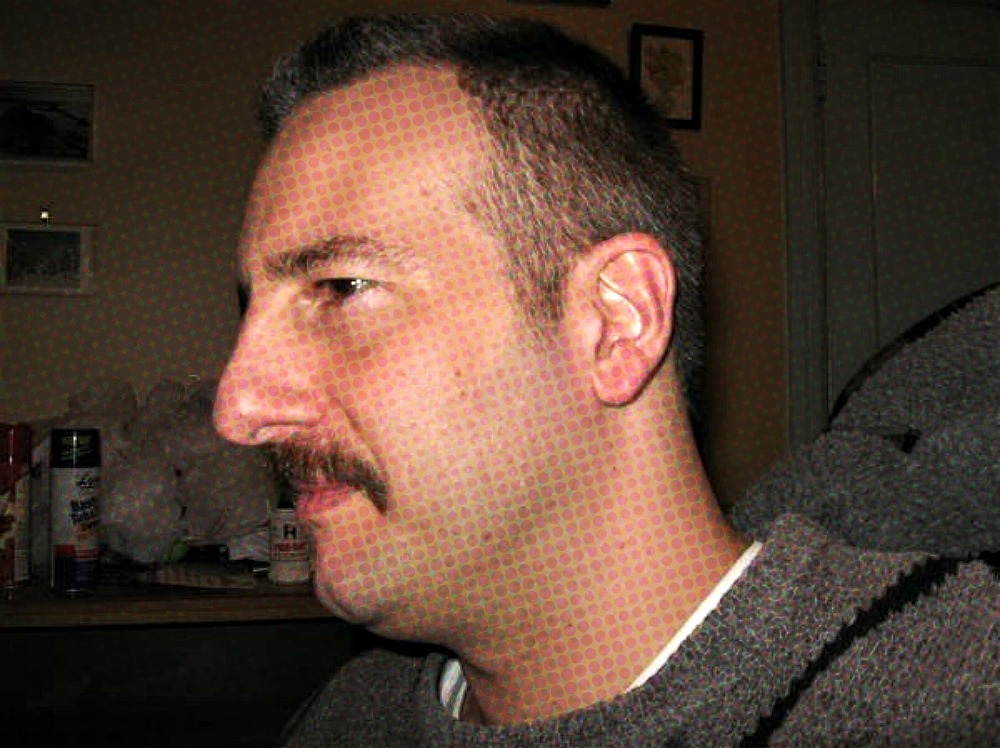 Charles Pendelton The Observer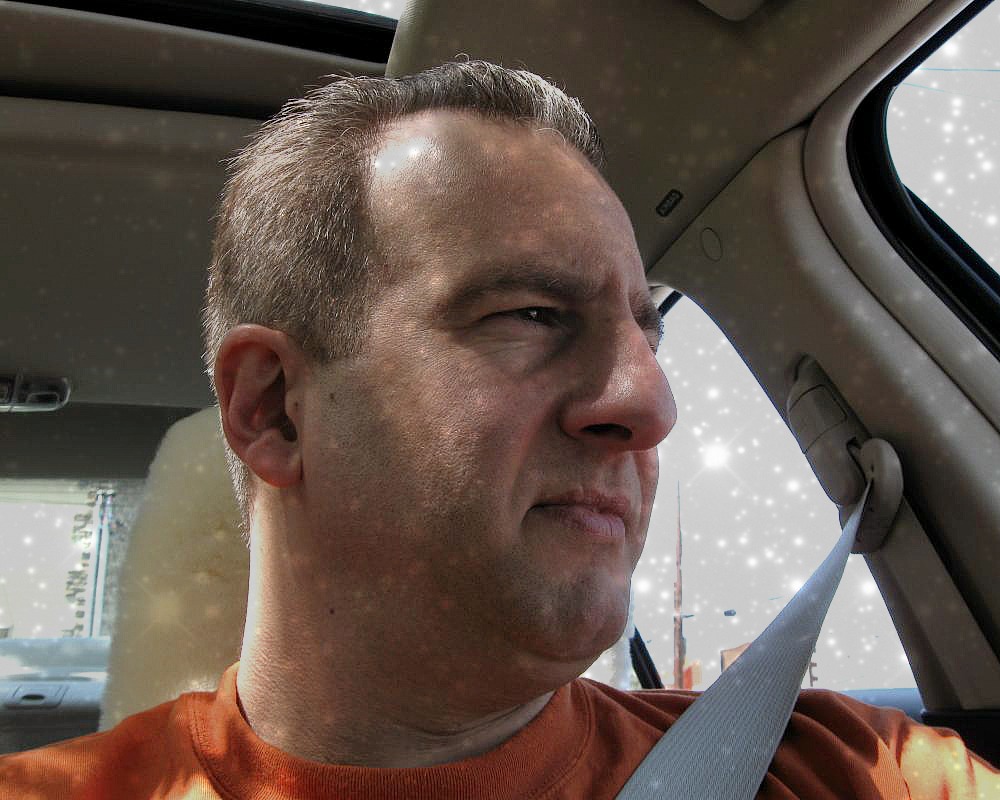 Charles Pendelton The Shining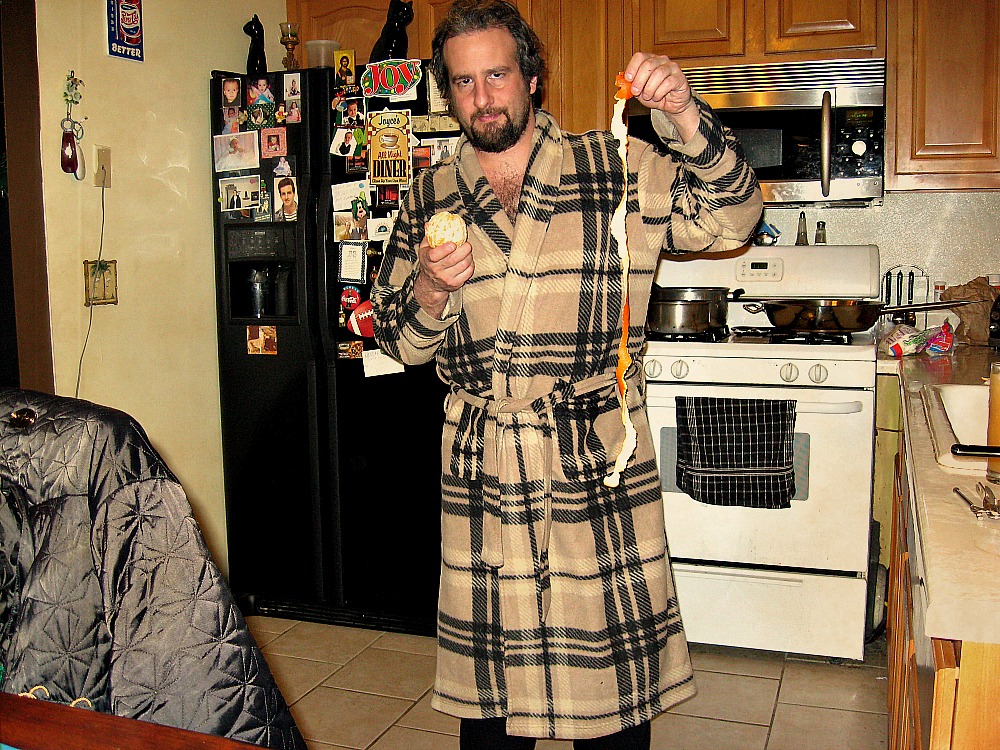 Charles Pendelton The Gift Giver
Charles Pendelton The Wacky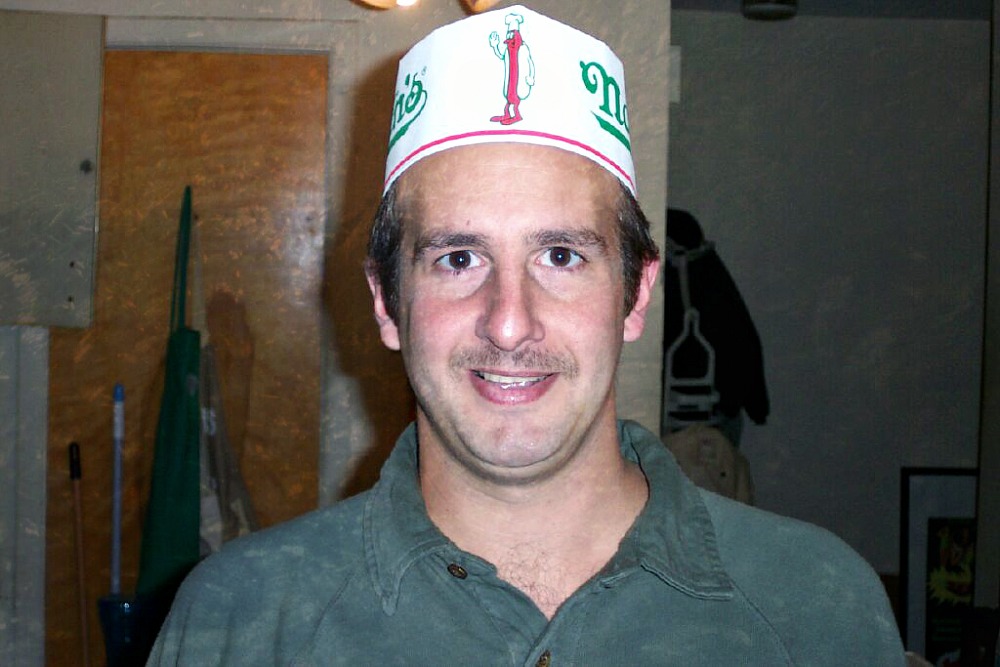 Charles Pendelton The

Bouncer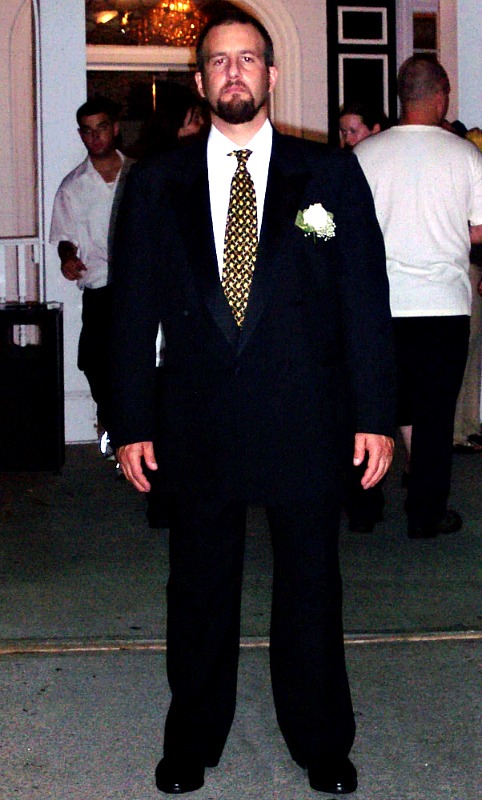 Charles Pendelton The Smoker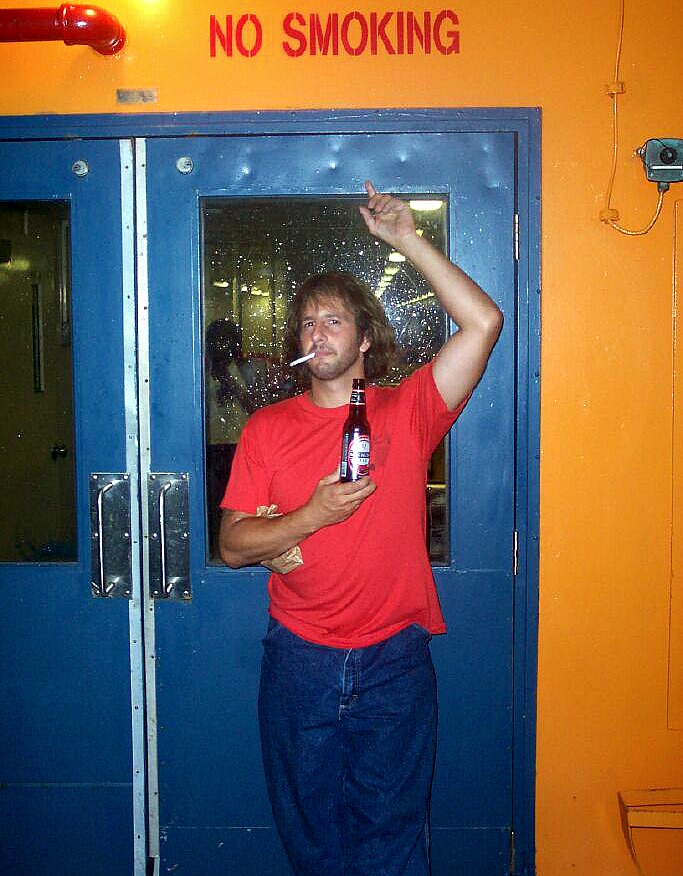 Charles Pendelton The Pipe Lover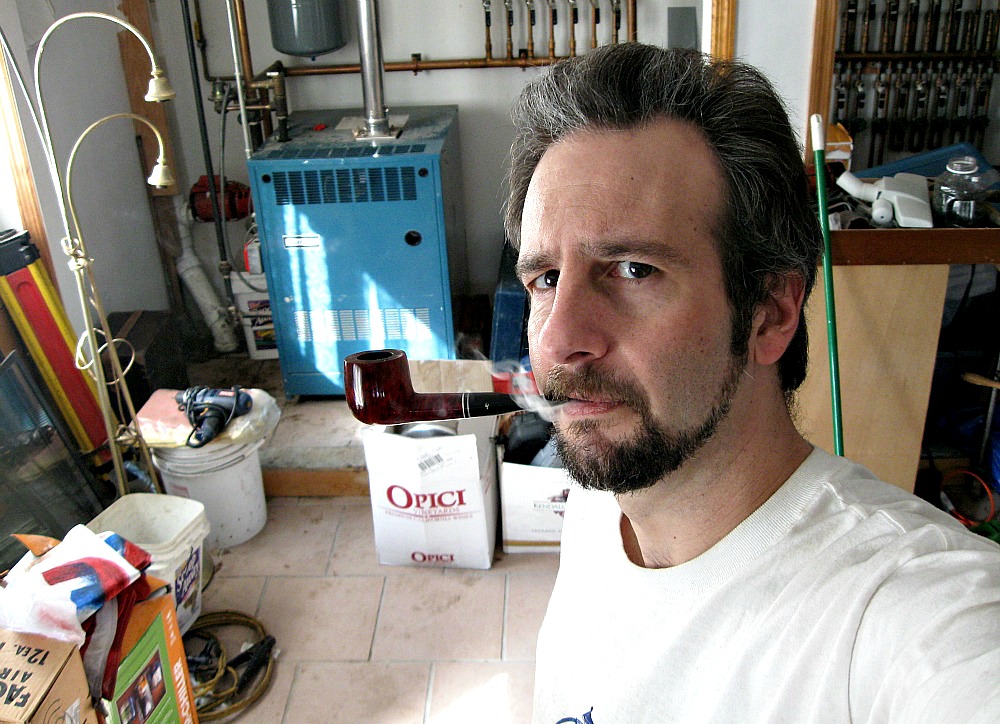 Charles Pendelton The Cigar Enthusiast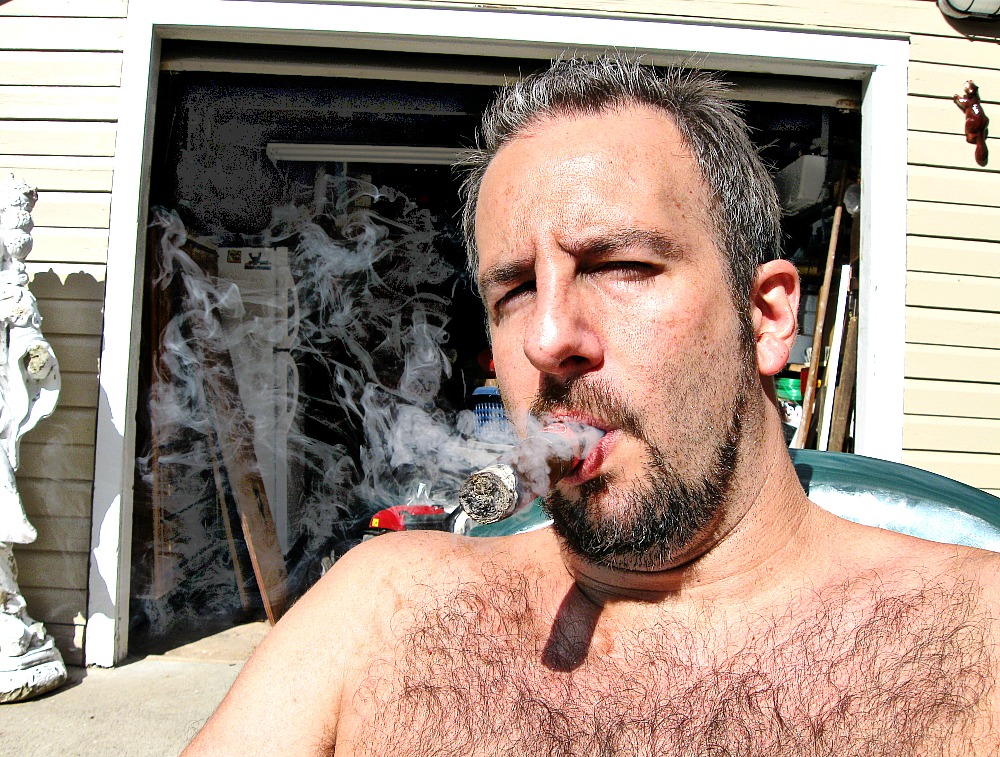 Charles Pendelton The Hasidic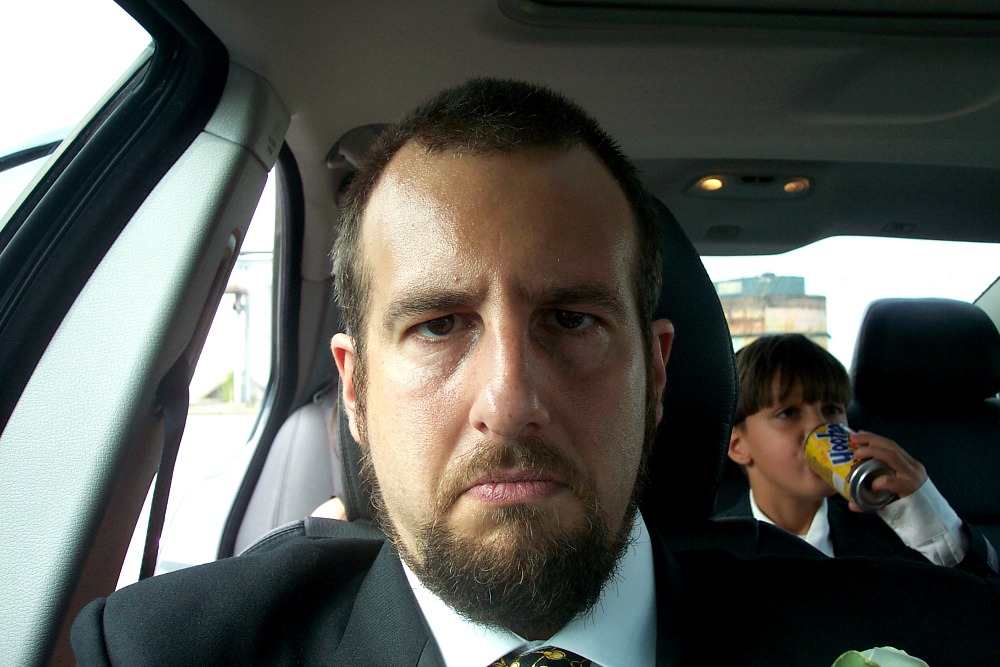 Charles Pendelton, Paulie Bags, and Pete the Lizard