The front cover
 
        The front cover was used in 2008 to create a handful of manuscripts of the entire novel.
                                            To which only two copies remain.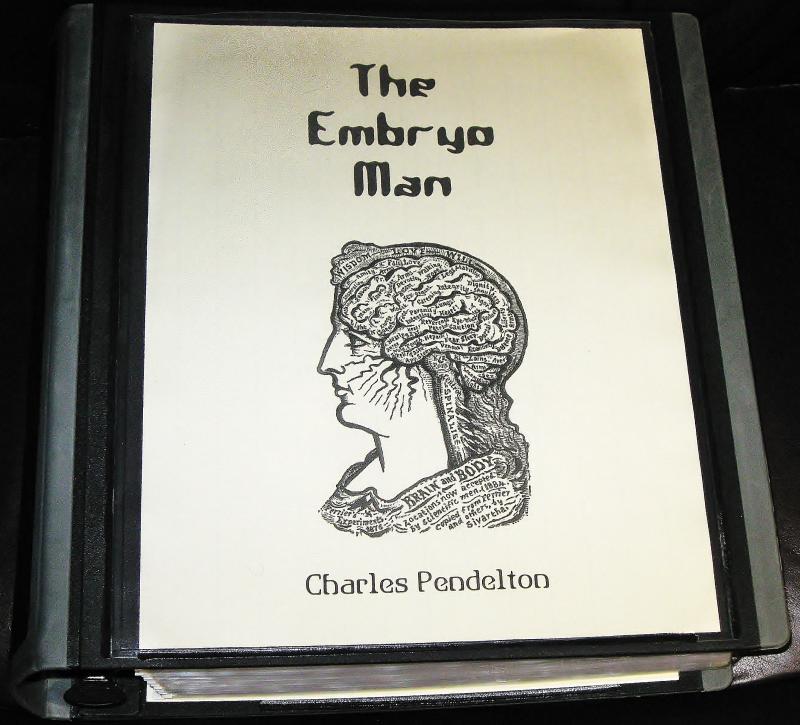 The front cover has been revised by the author in 2018 to reflect the current age of the manuscript.
Only eight copies of the executive bound "Letterhead Edition" are being created for book reviewers.
The book can be found on Goodreads, for anyone interested in reading it.
The novel can also be found on Amazon site, for anyone interested in reading it in e-book format.


Only Chapter 32 can be called, "The Embryo Man." The other '40 chapters' have been removed.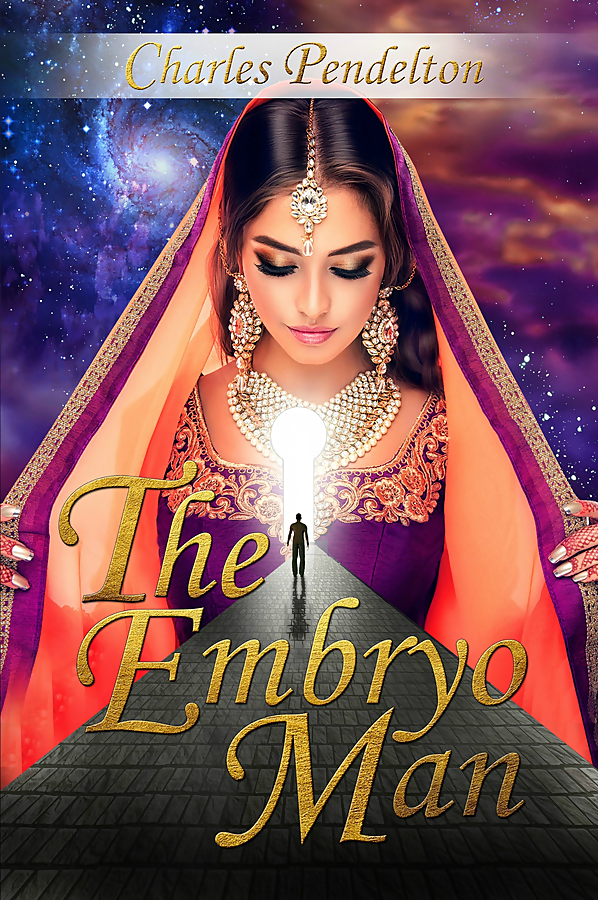 ----------------------------------------------------------------------------------------------------------------